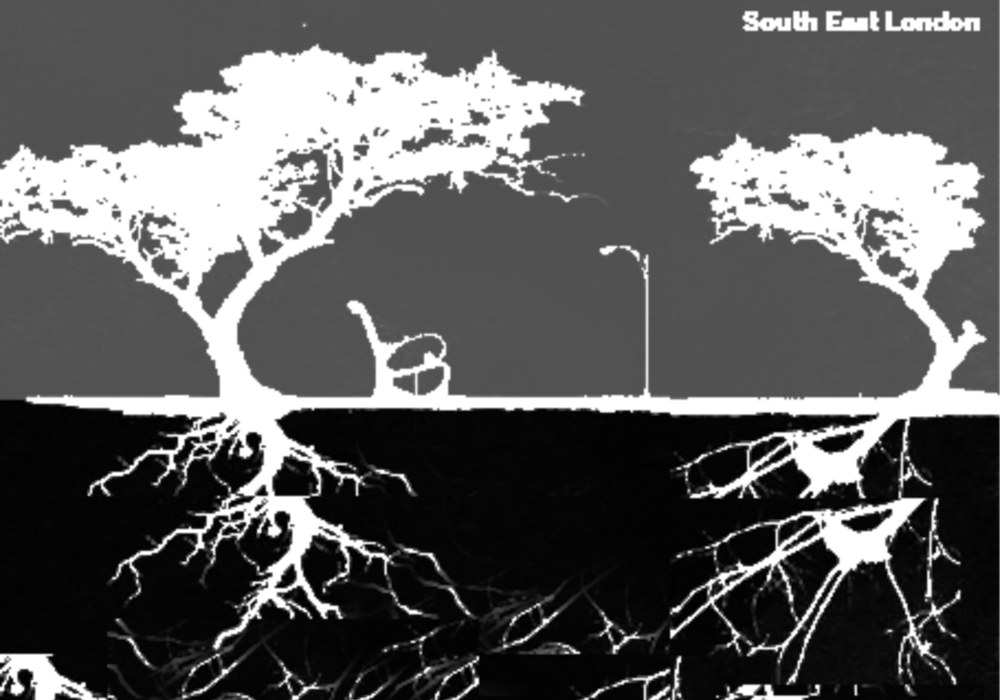 Co-ops Connect / CoLocal
We are seeking to set up a free online platform through which co-operative members and other SE London locals can offer and look for jobs, help and connections. In its first phase, the Co-ops Connect platform would only be available to housing/workers co- op members in order to establish a co-operative ethos, and it would be then opened up to all locals. The platform later on would be able to facilitate sharing knowledge about co-ops, and help CASH build relationships with co-ops and local communities. Once the Pilot platform is officially launched, CASH would actively seek to encourage the sign-up of co-op members through direct reach out and offering free training to co-ops.
What could you offer or look for?
Our idea is to create a digital platform facilitating service-exchange, 'CoLocal', replacing our off-the-shelf open-source software tested with stakeholders via 'Co-ops Connect' and not actively developed anymore. Using CoLocal platform, local housing co-ops and tenant-managed organisations can post jobs ranging from property maintenance to accounting and connect with local sole traders. On the platform users would offer and look for jobs, skills shares, learning opportunities. These could be for free or a specific budget. For example:
- Maintenance jobs,
- Hairdressing or Craft skills,
- Legal services or Training,
- Language exchange,
- Recruiting new members for existing/new co-ops.
Users would have to register and set up a profile. Within the profile they would have to answer required questions in relation to whether they would be interested in sharing knowledge about co-ops or get involved in outreach activities. To be able to post offers or accept 'wanted' notices, users would have to add at least one or two references. The validity of the references would not be checked by CASH but would be automatically accepted on a trust basis. Once their profile is active, users would be able to receive or give reviews to others. The platform would be based on an existing open source software platform which was created in France to support sharing of job offers for freelancers. The software would need to be further developed/adapted to fully suit our needs (in particular the leaving reviews function), and could be set up to run from CASH's existing server.
Have your say
We are collecting information about co-ops' needs and feedback on our idea as we are onboarding people on the test platform. We aspire to connect local sole traders and housing co-operatives and their wider communities. Please let us know your thoughts and comments by filling out the form by clicking on the survey button.