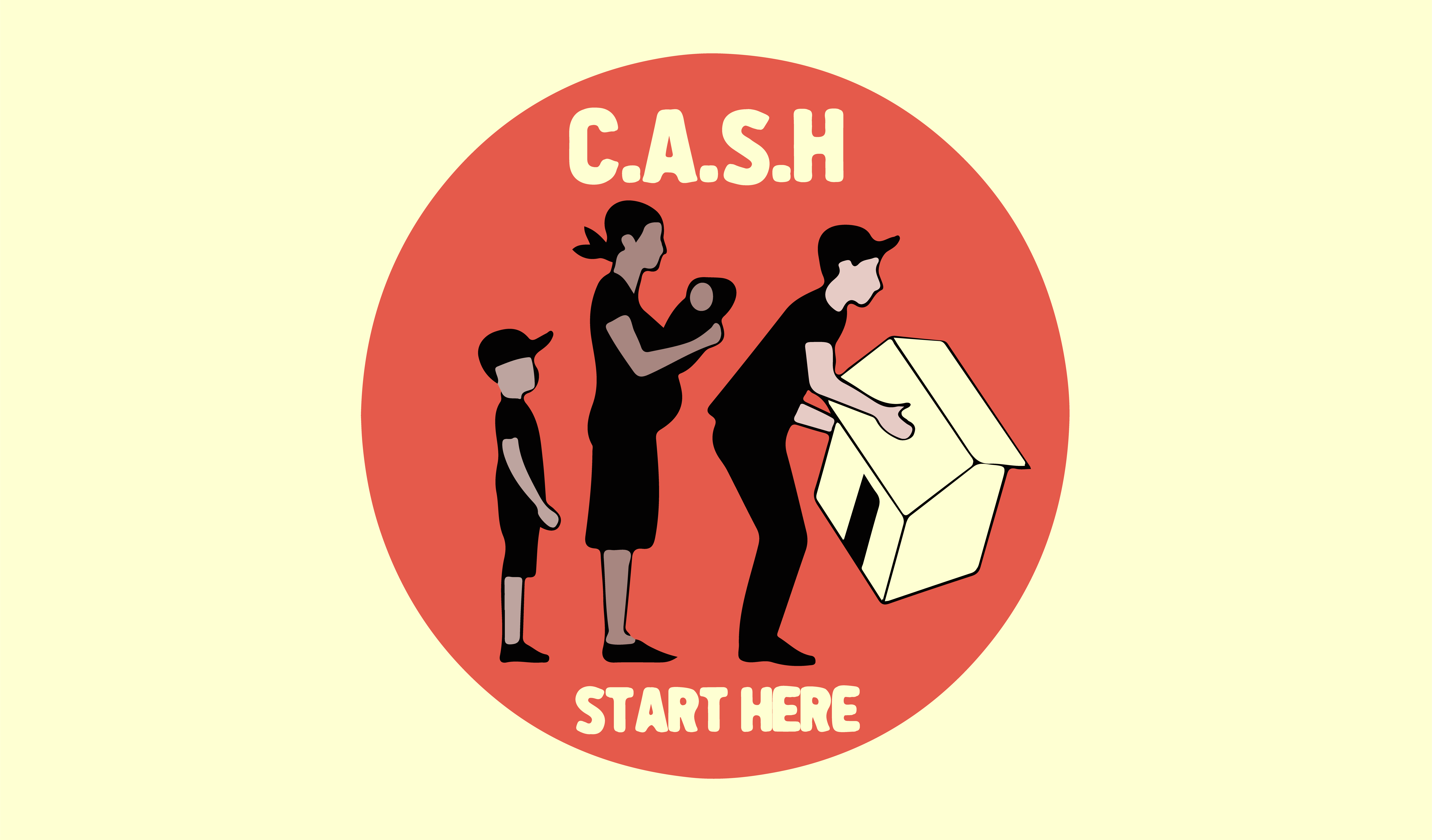 CASH is made of people like you who dedicate their time and skills to bring about co-operative solutions to housing, working and social difficulties our community faces. Which one resonates with you most? There are several ways you can get involved.
Contact us or connect via social media At the bottom of the page you can find our email address, links to our social media accounts. We are more than happy to organise a Starter Meeting where you can ask us anything about CASH.
Become a Supporter and potentially a Member
Becoming a member of CASH is a gradual process. We want to ensure you can easily find the best way of contributing to our ongoing activities. Below you can find a form that will set you on a path to becoming a member. Submitting the form will make you a Supporter. You will be connected with a member of CASH who will keep in touch and invite you to our events and General Meetings. If you come to three General Meetings and join a circle (a working group) and accept our Code of Conduct, you will become a member of CASH.

We acknowledge people can contribute in a variety of ways. Some of us might not have time to attend meetings but would be happy to support our ongoing operations financially. CASH is run by volunteers and we work hard to make the finances of our organisation sound. We rely on funding to progress our work with professionals in specific areas. The form gives you a few choices of what your donation can help with. If you end up becoming a member, 1£ of this contribution will be turned into your membership share in CASH!
COMMUNITY ASSETS FOR SOCIETY AND HOUSING (CASH) COMMUNITY LAND TRUST LIMITED (8101)